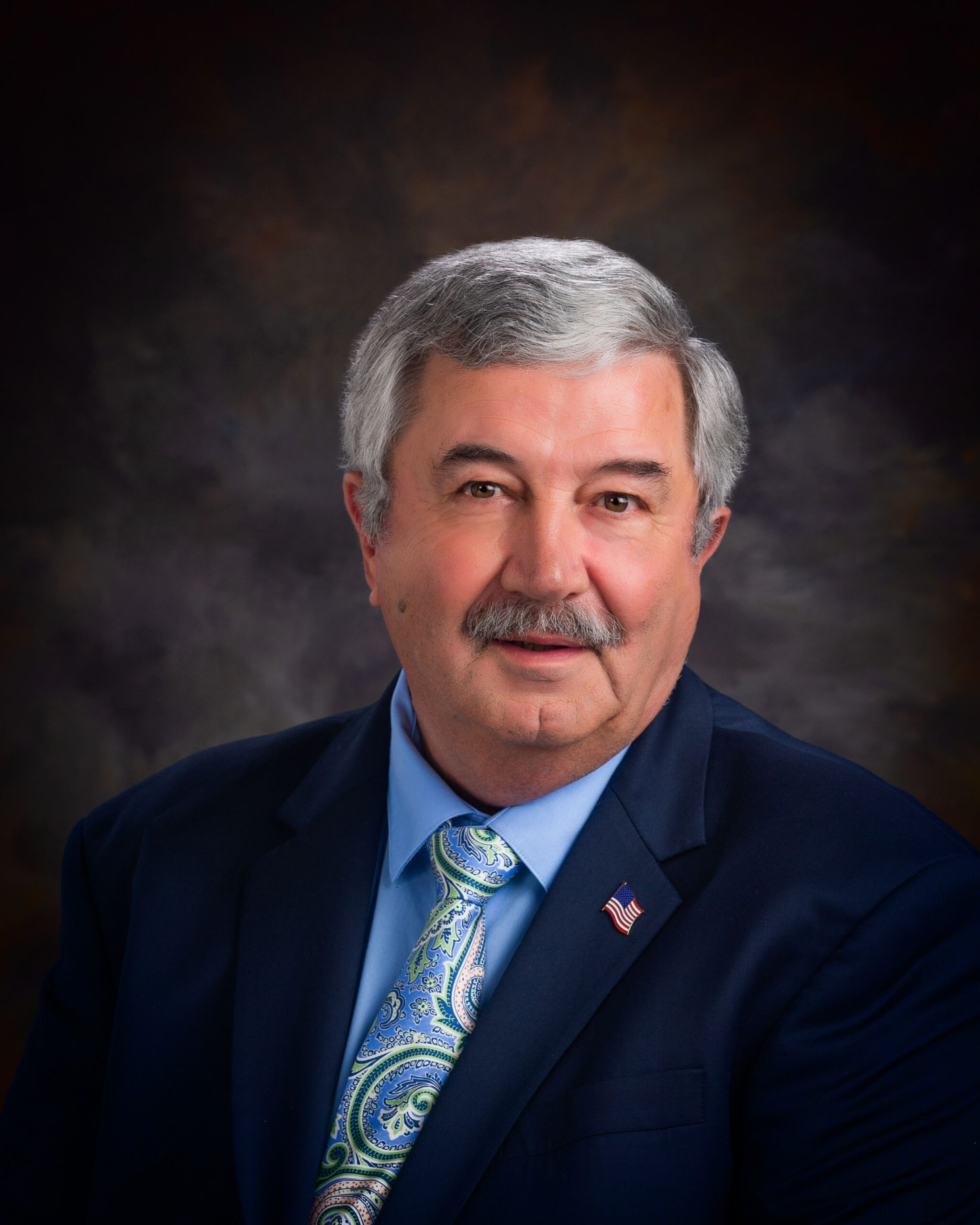 Grand Exalted Ruler Randy P. Shook
Message from the GER
September: Start of fall, halfway point of Lodge year
Labor Day, the "unofficial end of summer," is observed on the first Monday in September. In addition to marking the beginning of fall activities and sports, the holiday pays tribute to the contributions and achievements of American workers. In honor of this national holiday, please accept my thanks for all you do for Elkdom. Your dedication truly exemplifies that "Elks Care — Elks Share."
Our Lodge activities will once again move at a very fast pace. It is time to take a look at what the fall season means to us as Elks. September is the beginning of the District Deputy Lodge visits. These visits will provide a look into your overall Lodge operations. Be sure to plan for the visit with your Lodge board of directors by completing the audit items, building a self-inspection checklist and all the other information needed by the DD. This will give you ample time to prepare your Lodge for a successful visit.
The end of this month will bring an end to the first half of this Lodge year. This is an excellent time to see how you stand with your goals for the year. Are you on track to meet those goals or are adjustments needed? By evaluating where you are now, you will be better prepared to make those decisions.
The reopening of schools in your communities presents us excellent opportunities to encourage our youth. Supporting local sports programs and any youth-related activities are great ways to show your Lodge support and community spirit! Look into and apply for the many Elks National Foundation program grants. These grants are available to financially assist in your community partnerships with our youth. Remember, "We Are THE Elks" and we take pride in helping the youth of today grow into the leaders of tomorrow.
It is also a time to seek out your school guidance counselors and provide them with the applications to apply for grants that can aid students with much needed financial support. Please follow the Elks website for deadlines to apply for these grants. Don't wait; act quickly.
The Elks support Patriot Day on September 11 each year in memory and honor of all those who lost their lives during those horrific attacks, including the first responders and community members who sought to help the crash victims. The Elks have developed a Patriotism Week Proclamation that I encourage all Lodges across our great country to embrace. The proclamation is located in the Fraternal Committee section of elks.org in a pdf format: elks.org/grandlodge/fraternal/files/patriotismWeekProclamation.pdf.
Please take the time to download this very important proclamation. Have your local government officials place it on their agenda to recognize our freedom and to honor our nation.
Remember "Elks Care — Elks Share" and "We Are THE Elks."
God bless our great Order, our troops, and the United States of America.
Community service builds foundation for our future
After being elected Grand Exalted Ruler at the convention in Minneapolis, Wanda and I are humbled and honored to represent our great Order this year.
We have truly been blessed by the aid and support of so many people throughout the years. We owe a great debt of gratitude to our family, friends, and to you, our Elks family. We say thank you, one and all, for everything.
My slogan for 2023–2024 is "We Are The Elks." I am sure you will be hearing more about this at your District Deputy Clinic this month.
As we travel the country, Wanda and I are committed to promoting our Elks programs like never before. It is our belief this will make our Lodges stronger and improve our image throughout our great Order.
We will be promoting community service programs throughout our travels. These programs build stronger communities while stimulating a response that motivates worthy members of the public to seek Elks membership. In this way, our community service builds the foundation for our future.
Successful Lodges of the future will create and develop local projects that will become signature accomplishments in the eyes of the community. In turn, members of the community will see these projects mature over time and want to become involved.
If we work together toward our charitable pursuits and remain faithful to our programs, I'm confident we will soon see an increase in membership—not mere temporary gains, but a new era of growth where participation becomes commonplace.
A great source of funding for some community projects is the Elks National Foundation, known as the "Great Heart Of Elkdom." The ENF helps build stronger communities through programs that support youth, serve veterans, and meet the needs in areas where we live and work.
The Foundation has allocated almost $16 million for Lodge Community Service Grants. This grant program allows your Lodge to complete more for your communities. This is once again a way for you to show your communities that Elks Care—Elks Share.
Make the Elks presence felt in your community by using these grants. What is your Lodge known for in your community? What reputation would you like to have? Find that need in your community and get it done. This will ensure people in your community know that "We Are The Elks."
The support we provide makes the Foundation's work possible. The goal we have established for the 2023–2024 fraternal year is $4.80 per Member. That is not much when you consider the outstanding achievements of this program.
Remember "Elks Care—Elks Share" and "We Are THE Elks."
God bless our great Order, our troops, and the United States of America.